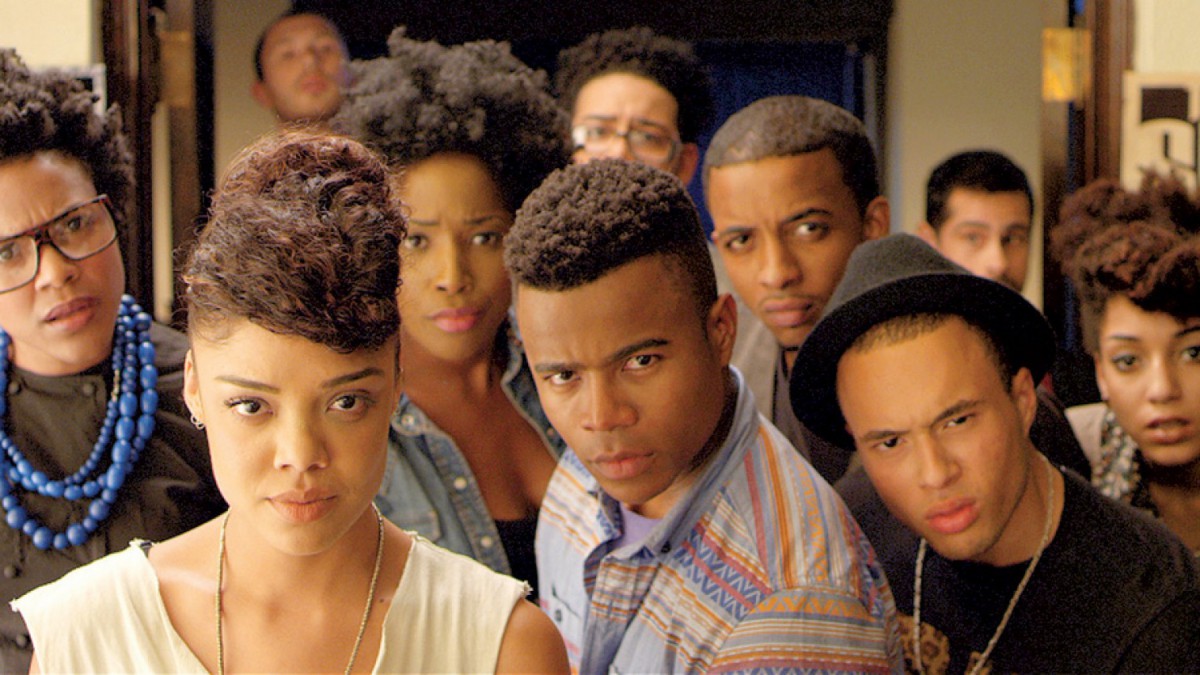 WE PRODUCE STUFF.
We are a diverse team of creative production specialists. We are bold. We are passionate. We get it done.
Duly Noted, Inc under the helm of Effie Brown is an award-winning production company based in Los Angeles, CA. We take our 20 years of experience and apply it, with our passion for learning more, to create truly innovative production solutions for clients across industries. Our diverse team is made up of driven individuals in story development, creative production, physical production and post. It is our lack of conformity, multi-cultural aesthetic and obsession with great content that separates us.

Our process is simple but significant.
We work with creatives with vision, immerse ourselves into their story world, determine the production strategy and execute.